Joined

Dec 2, 2007
Messages

1,870
Location
The Southern Water scandal turns my stomach. What really gets to me is no directors being held responsible to date. From the reports I have seen, the judge made it perfectly clear they had sanctioned the pollution to save money. Regardless, they were in charge and oversaw this.

What I also find revolting is the same old BS spouted after they have pleaded guilty - "we have changed our ways, new board of directors, etc". You hear it time and time again as if it's supposed to make us all feel better.

Get those individuals responsible down on the rivers or shoreline cleaning up the sh1t they have deposited and that might focus a few minds.

Absolutely disgusting. The tragedy is we customers can't take our business elsewhere and these guys know it. They are monopolies.
This is the issue with a Limited liability Company. But there are relevant criminal offenses in the EPR regulations where personal liability can be established...
I was very upset to see that the EA director responsible nationally for EA Operations (including sampling and enforcement) during the time these offenses occurred has taken a job with Southern Water...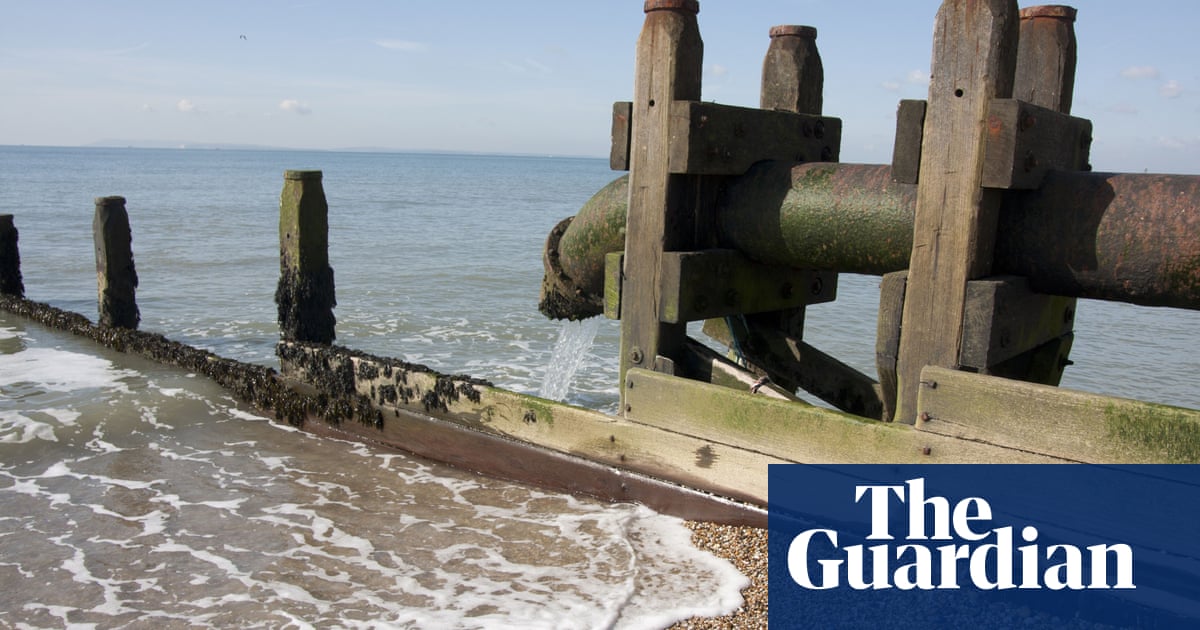 Toby Willison has taken leading role at water firm due in court for sentencing after sewage dumping

www.theguardian.com
Maybe (big picture) the sort of person who would move there and take a directors salary is much better out of the EA? I also know and respect colleagues who have gone to work in roles with utilities companies and regulated industry honestly and been a force for good in those jobs.
However something about this director's move feels like a betrayal to me. I note the timing of his move and supporting statements were "conveniently" just before the sentencing hearing. Makes me wonder if that was cynically planned by people at Southern when headhunting him?
Mr Willison has the human and legal right to work anywhere, but I have the right not to like it too. It's made me absolutely furious and left me questioning his commitment to the Environment over decades in the most senior roles.
PS. The £5m fund mentioned by Mr Willison (now of Southern) will not be part of the necessary spend to improve maintenance and upgrade plant (nowhere near enough) and reads like a pathetic diversionary tactic. Not only that I wouldn't be surprised if other partners or the state was a partner contributing to it or to find it was to deliver on a legal requirement and nothing new.