As noted above, Water temperature affects fish. A few links:
Knowing the best time to catch trout will ensure effective and successful fishing trip. Follow these guidelines to maximize your fishing endeavors. Learn more.

www.takemefishing.org
.
Temperatures in the south exceeded 90 degrees this weekend with the night time lows remaining above 70 degrees. These temperatures, in conjunction with low rainfall, can lead to rapidly rising water temperatures. This is a recipe for lethal water temperatures for trout. If you practice catch and...
thesoaringeagleoutfitters.com
Trout fishing water temperature under 50° Finding the right trout fishing water temperature is not easy. So here some more info. If the surface water temperature is below 50° F., the trout will prefer to be where it is warmer. At the time of year you would be likely to find under 50° water, this […]
goflyfishing.info
Then too, barometric (air pressure) affects fishing. More links:
If you've ever caught fish like a grandmaster one day and bombed the next, you've probably scratched your head and wondered where the bad luck came from. Welcome to the barometric pressure puzzle.
www.in-fisherman.com
.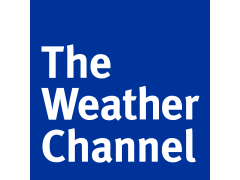 How barometric pressure influences fish behavior in your neighborhood - Articles from The Weather Channel | weather.com
weather.com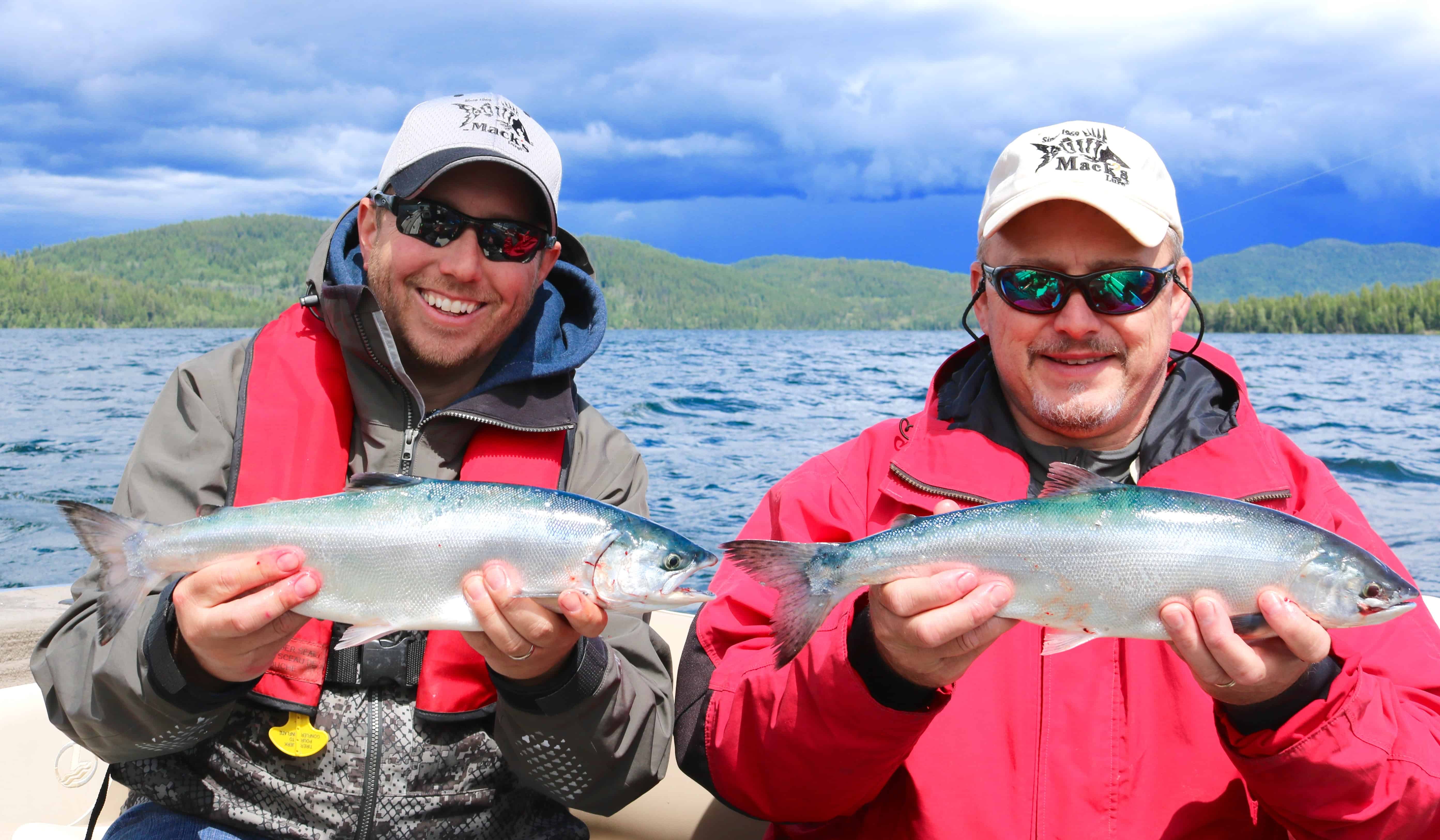 Does Barometric Pressure really affect fishing? Yes it does! In this article we explain how to use the weather to your advantage to select the right method of fishing during weather changes.

www.bcfishn.com