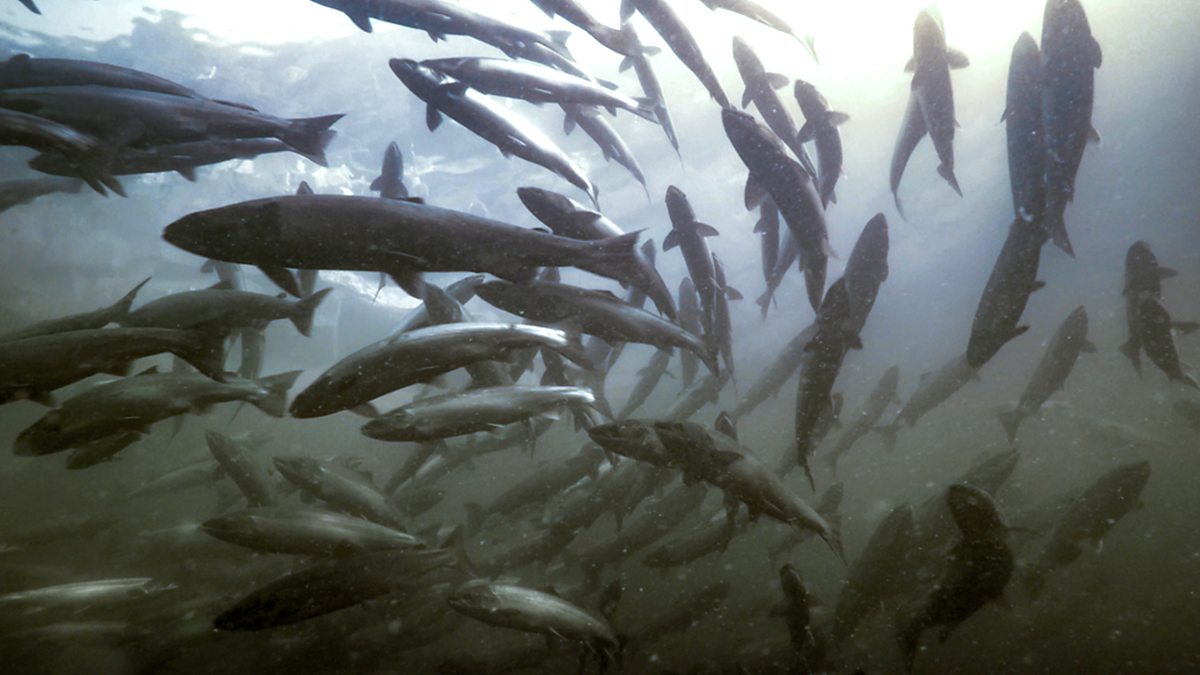 Dan Saladino investigates fears of wild Atlantic salmon's possible extinction in 20 years.
www.bbc.co.uk
Worth a listen, A Tale of two fish; salmon wild and farmed.
Spoiler alert, the fish hooked and landed in the last few minutes was a kelt, but the reporter didn't know any better.
Radio 4 not radio $ FFS.