Joined

May 19, 2011
Messages

11,359
Location
The vice is done, and again, many thanks to all that participated, and also thanks for having the confidence to get involved when the prize wasn't even finished.
Here's a a few pics of the bullseye speedboat
Vice with attachments.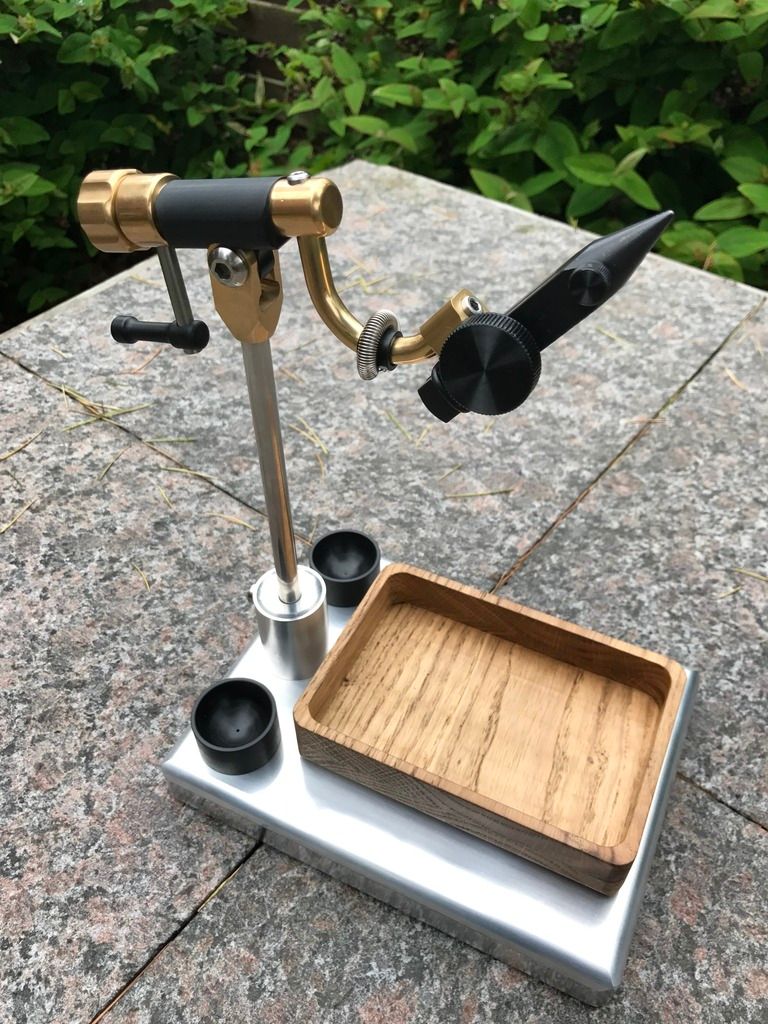 Base, it has 4 neodymium magnets recessed into the base. Also, the top of the stem boss is dished, this will also act as a pot for beads etc.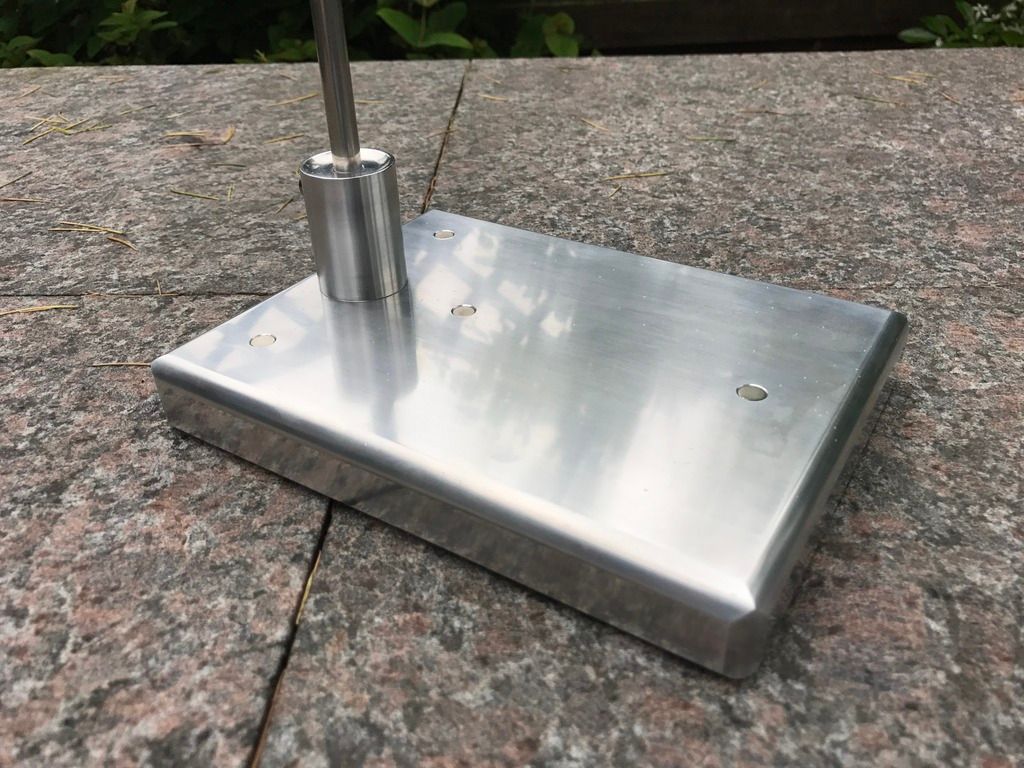 Corresponding magnets in attachments:
Lastly, the hook bead pots had to have a 1mm hole drilled into the centres to relieve the air that was trapped in the pocket the magnets set into, the 8mm diameter x 3mm deep holes had enough trapped air to compress and push them back out. I had to drill through to let the air escape.