Joined

Feb 29, 2008
Messages

11,269
Location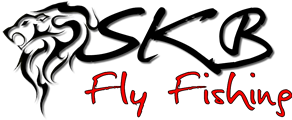 List updated as of January 2017
Here are the improved
SKB Pitsford Pirate MkII Trout Line
s.........
Made in the same UK factory as the Pirate's popular originals, performance has been greatly improved by shortening the head lengths and specifying a more advanced and supple coating than the original versions. They slip through the rod rings slicker than a Pole Dancers thighs and smoother than her smile when you slip her a tenner.....
The lines are made on braided cores to ensure minimal (if any) memory and 22-25lb breaking strain, will never break unless you are high-sticking on a big game pelagic rod and, even then, we wouldnt believe you
We've gone for two styles of floating lines in the all-rounder Ultra and the distance-biased Ultra Max. The tapers are similar except the Ultra Max has a much thinner running line.
Current models include stream and river lines, double tapers, two intermediates, three sink tips and two sinkers.
The Ultra range is only £24.99 and the Ultra Max's £29.99 inc. a standard SKB braided loop and a small tube of super glue. All come in a box housed on a nylon spool.
Multiple line offers:
Any two Pitsford Pirate Ultra or Ultra Max Lines qualifies for 15 free standard trout flies.
Any three Pitsford Pirate Ultra or Ultra Max qualifies for 40 free standard trout flies.
Here are the break down of the lines
Floating Lines
1. Pitsford Pirate Ultra Double Taper in DT3 - DT5 line weights in dark Olive Green colour @ £24.99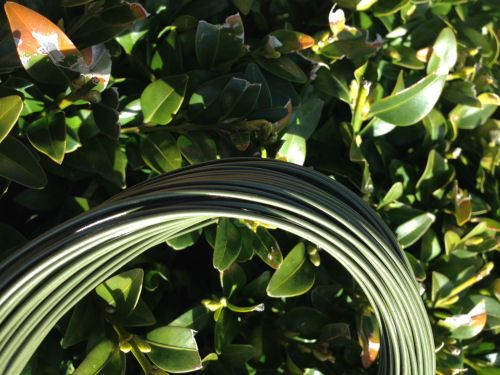 2. Pitsford Pirate Ultra WF5F - WF8F in our PMG colour (Pale Mint Green) @ £24.99
3. Pitsford Pirate Ultra WF6F - WF8F in Hi-Viz Orange @ £24.99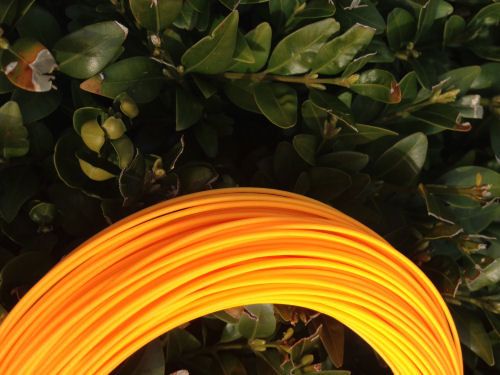 4. Pitsford Pirate Ultra Max WF5F - WF8F in our PMG/White configuration @ £29.99
Intermediate Lines
5. A Mustard Neutral Density Line that will hang just under the surface and sinks so very, very slowly. These are super slick and will fly through the rings and at £24.99 are a steal!
6. Something a bit different next, these are the intermediates and are designed with a semi-translucent coating in a translucent light green. Incredibly slick and will sink at around 1.5ips so a slow sinking intermediate with so many applications and only £24.99 each.
Sinking Lines
These are in WF7 and WF8
7. Medium sinking (Di3) lines in a dark green that will sink at 3ips @ £24.99
8. Fast sinking (Di5) lines in dark brown that will sink at 5ips a second @ £24.99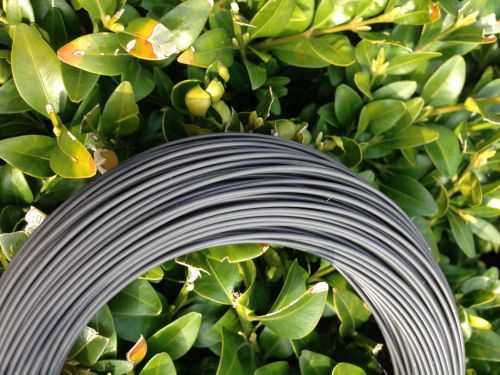 Midge Tips and Sink Tip Lines
9. Our Pitsford Pirate Midge Tips have 3' tips rated at 1.3ips - These are the same PMG (Pale Mint Green) as the floating Ultra line with a darker green tip.
10. With the true sink tips, we have moved slightly away from the norm and made SKB versions at 5' and 10' as we feel these are an extremely useful tip length.
The Sink Tips are in PMG (Pale Mint Green) with dark brown tips and are in weights WF6ST - WF8ST and are £29.99 posted with all the gubbins inc.
Well, that's all folks, the lines are ready and waiting for you if you would like to give them a go. The floaters have been incredibly well received by casters ranging from the average Joe to professionals who teach and cast for a living; all have raved about these babies!
Any questions on line weight/density suitability in relation to your current kit and set up, please do not hesitate to ask and we'll endeavor to help as best as possible. If you are at all unsure about the weight required to suit your kit, or if you are starting or improving, please do not hesitate to ask us for advice, even if it is only my best opinion. Simply let us know some details of your current or intended kit and the applications you intend to use it for.
Fortunately, due to modern day manufacturing processes and stringent quality control procedures, faulty lines are an extreme rarity. If however in the highly unlikely event you receive a faulty line, it will be replaced without question as long as you havent dragged it over a brick wall or stamped on it! Simply tag the fault when you return it so we can identify and draw it to the attention of the factory. We have a zero tolerance on factory faults and customer satisfaction is of paramount importance to us, if you are not happy then we are not happy.
Chris and Rich'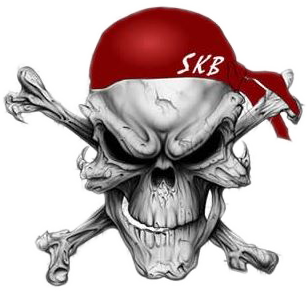 Last edited: