Joined

Apr 6, 2010
Messages

1,521
Location
Having started to clear out my rods, and once again proving I have far too much stuff hidden away, I have one reel to go for now as brought this one back from Oz the other week. It'll just be on sale here for a while until another £1 sell deal comes along if anyone needs a light reel for grayling or next season's trout.
Anyway, as per title, it's a Lamson Speedster 1.5 with spare spool, comes with original pouches, and both a #3 and #4 line that are unused bar a couple of days. Sorry can't remember for sure what the lines are, but think the #3 on the spool is a Jim Teeny or Rio as looped, the #4 I think is a Barrio. The reel and spool are pretty much immaculate except the slight letter rub as shown in the reverse reel photo.
£190 posted RMSD seems like a pretty good deal based on recent 2nd hand reel prices on their own at about £140-£150...
Cheers, SOLD
Alex.
[url=https://postimg.cc/tswMvHst]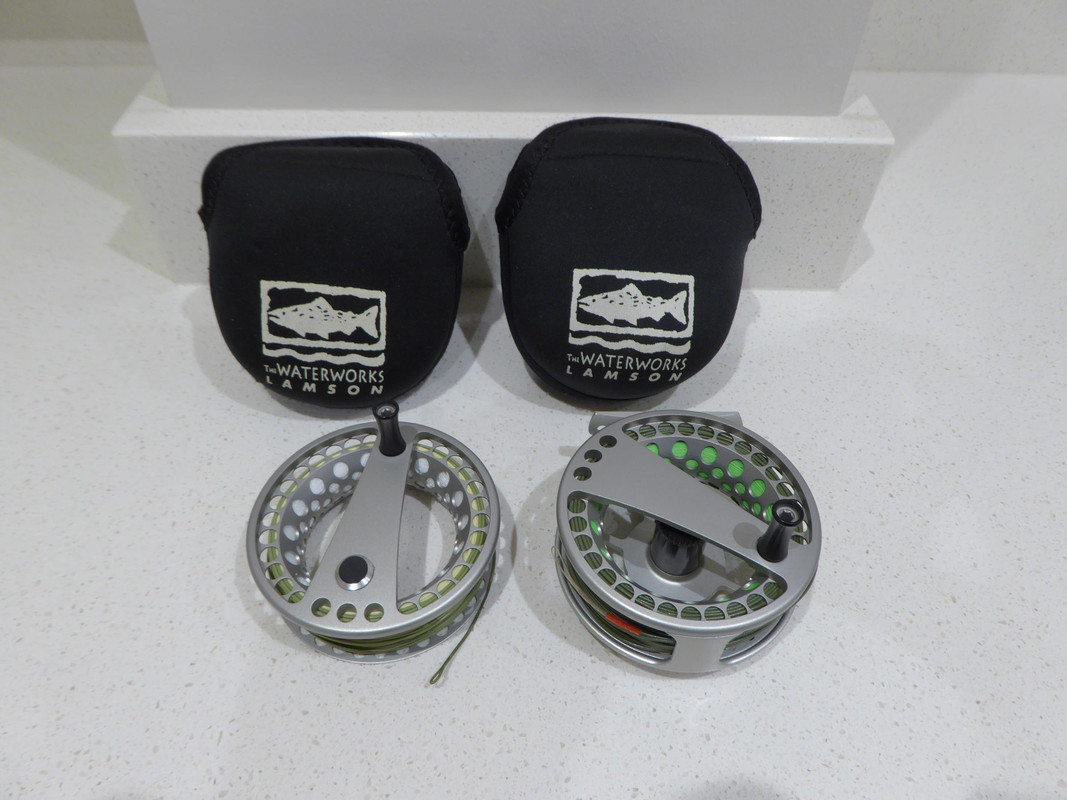 [/URL]
[url=https://postimg.cc/JyXd9dJw]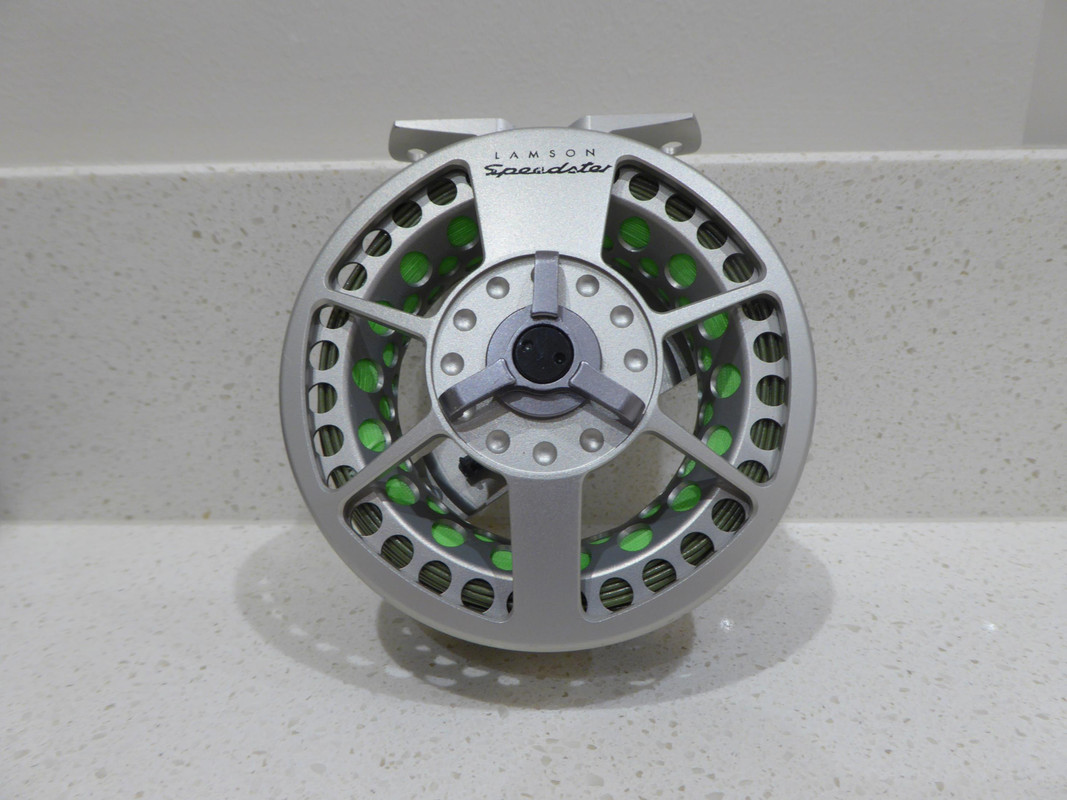 [/URL]
Last edited by a moderator: