Joined

Apr 1, 2009
Messages

2,331
Location
With Spiders auction done it is time for round 2 of the LTC riverfly auction.
This time around over 20 lovely folks have contributed and the result is 3 boxes of roughly 120 flies each (I think it is 117 but I am not going to recount them!).
Normal rules apply, the auction will run until Wed 5th Feb at midnight. Place your bids in this thread and the highest bidder at the stroke of midnight will win the box. Fear not if you do not win this one as there is still one left to auction after.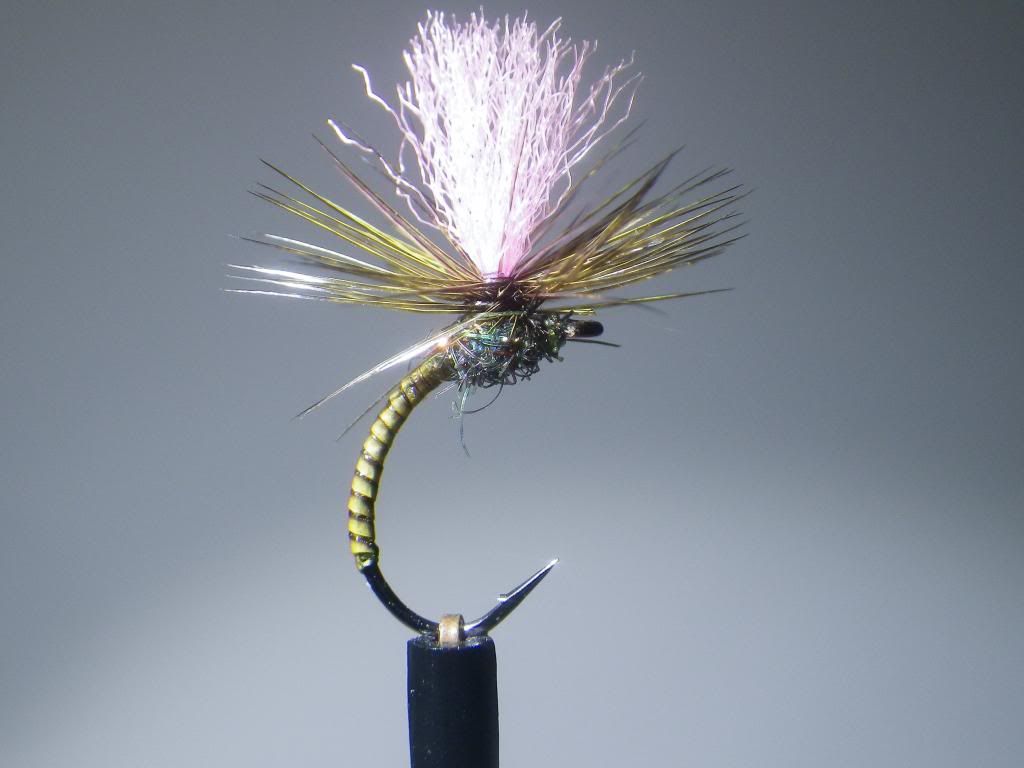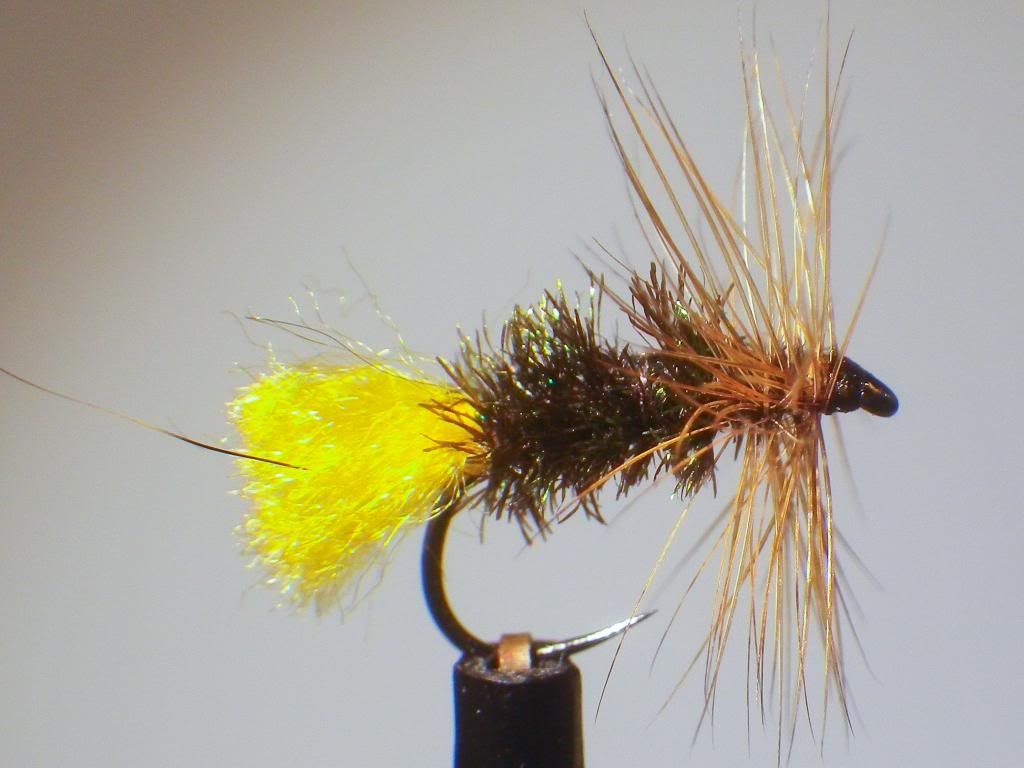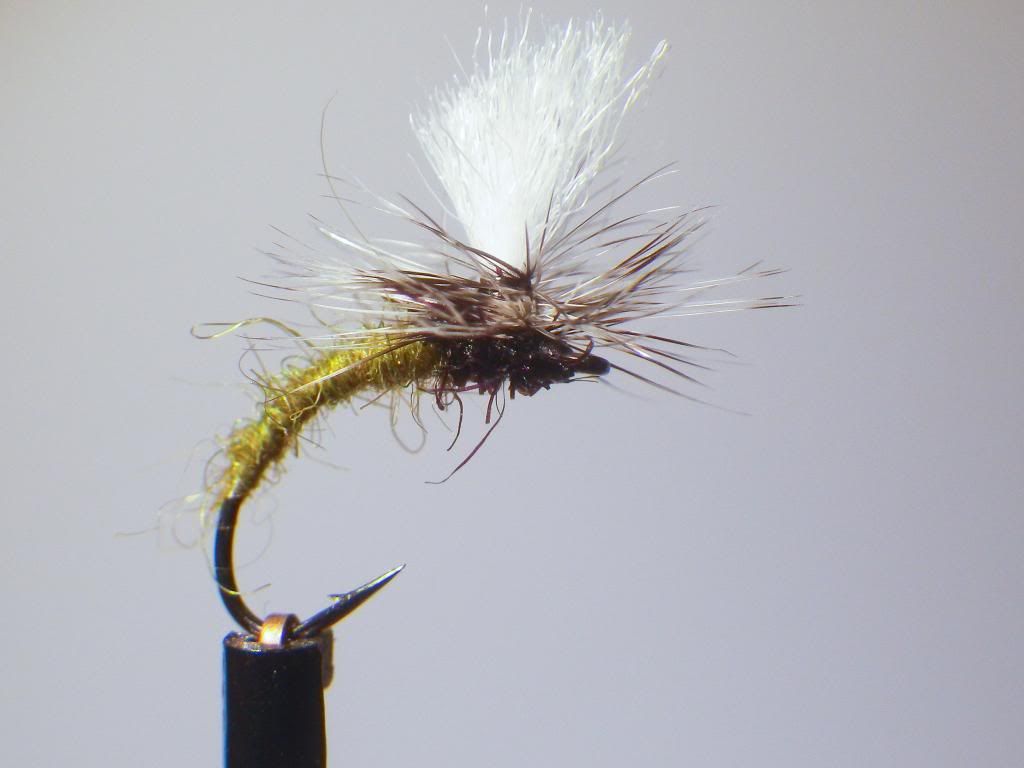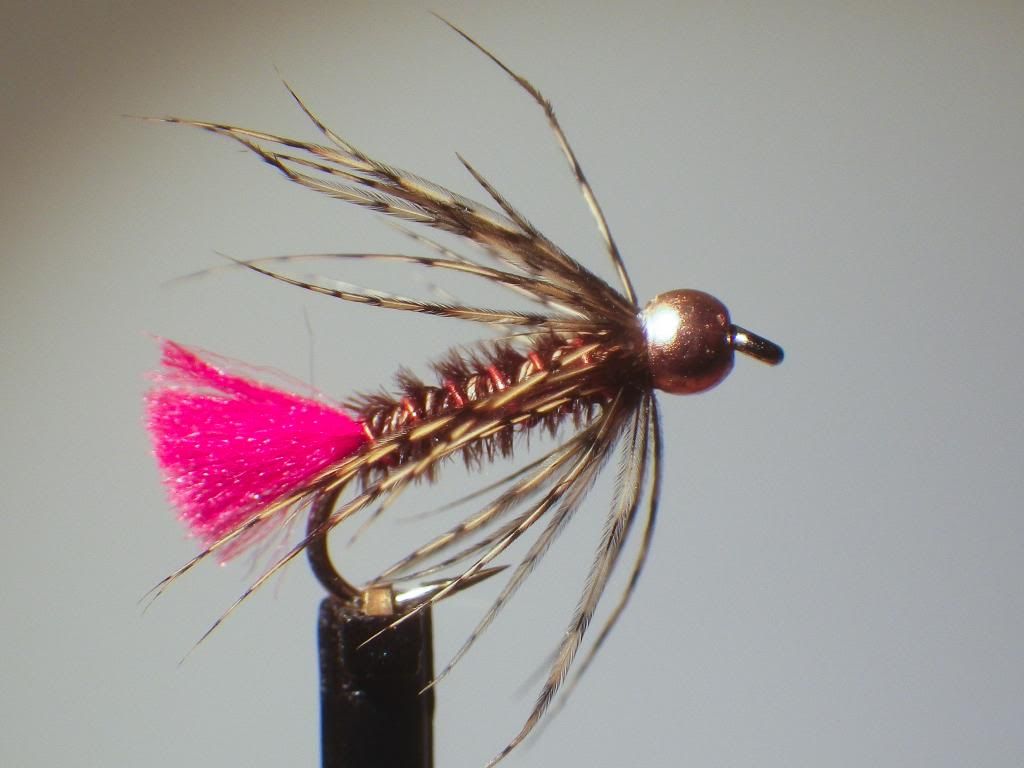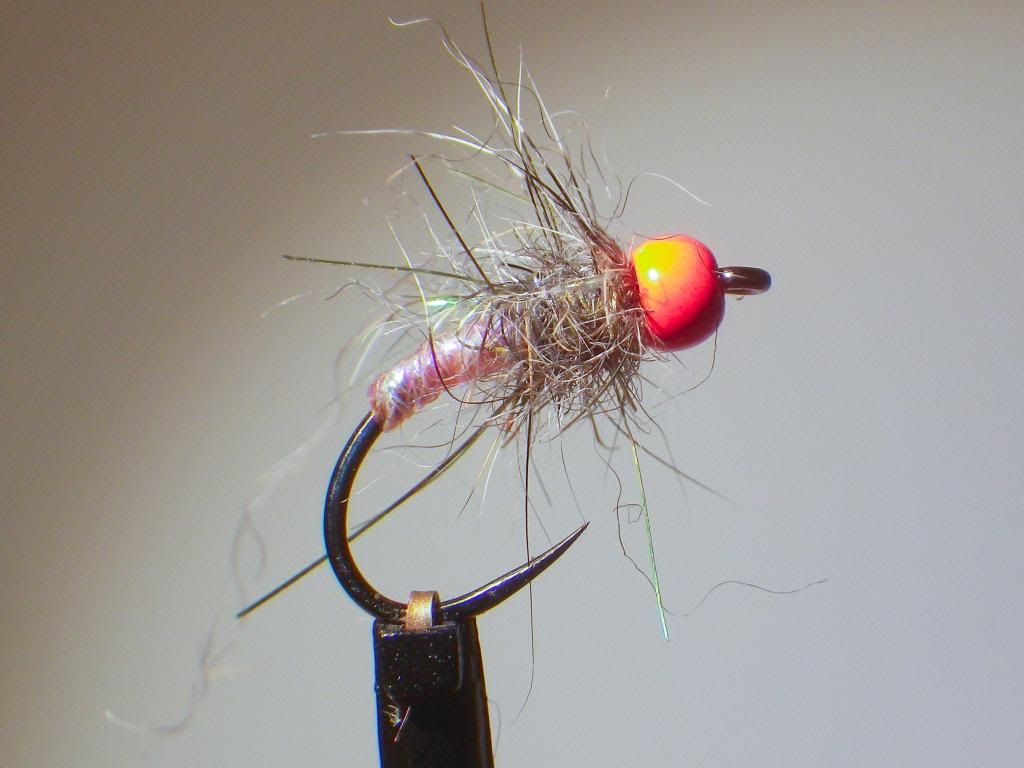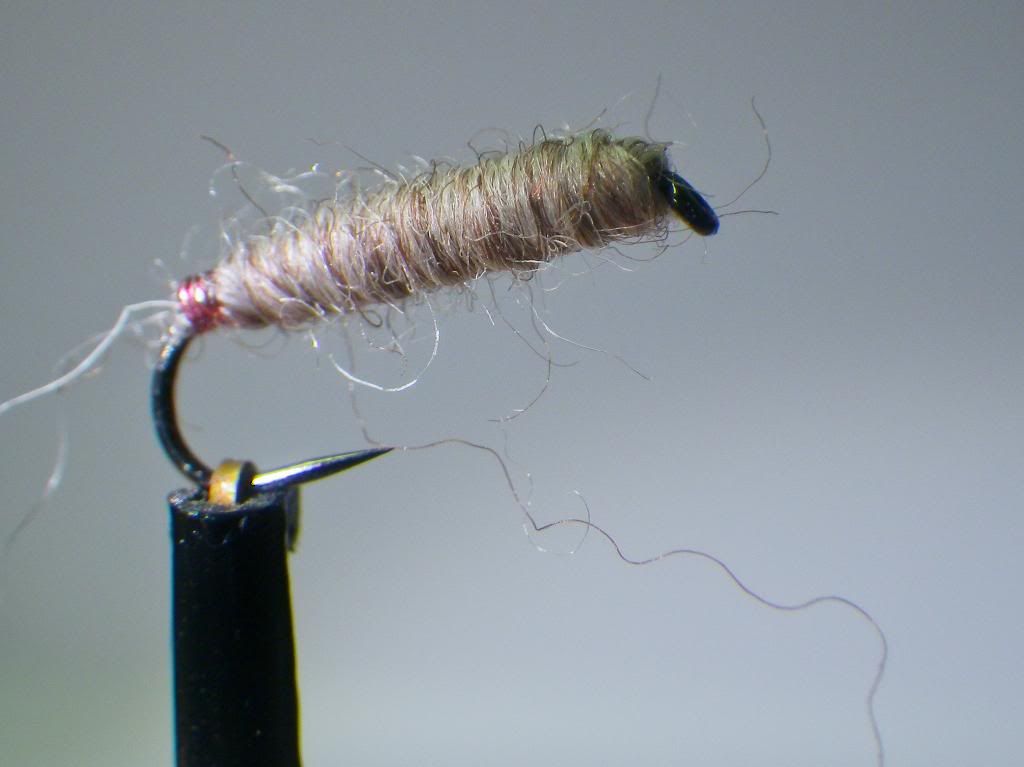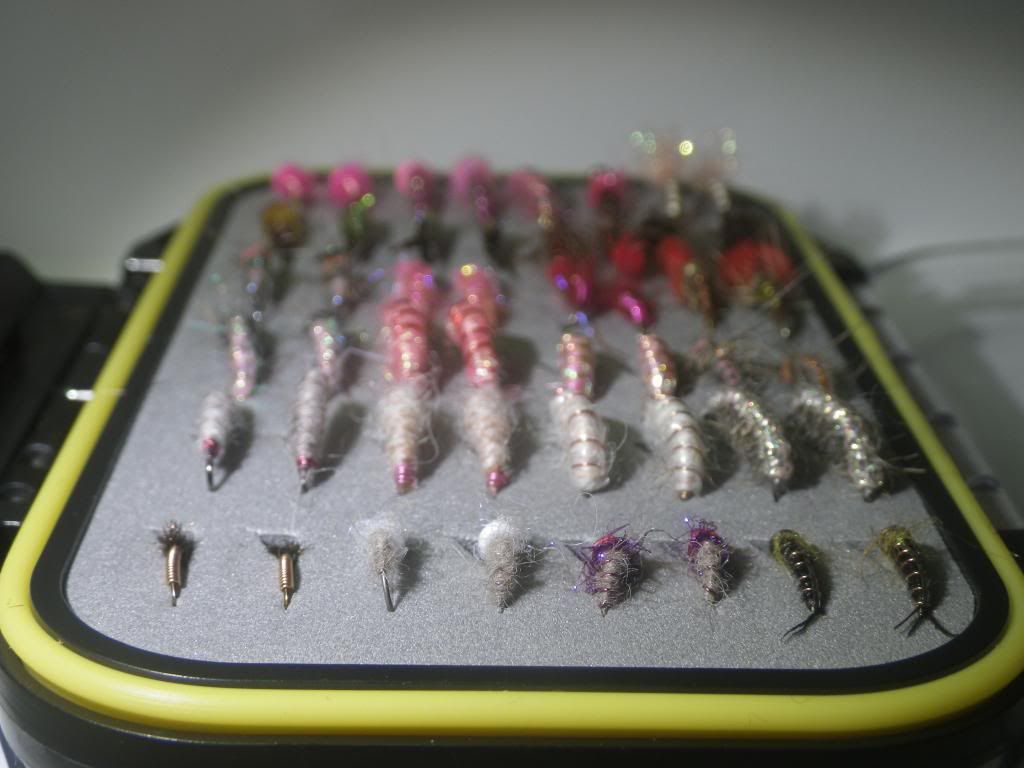 There are loads of klinkhammers and traditional hackled flies so these will be supplied in a separate box to prevent the hackles being damaged. Also the flies will be supplied in a different fly box as the one in the pics was sent out with the first auction.
Happy Bidding!