Joined

Jun 8, 2009
Messages

3,899
Location
Issued by the Atlantic Salmon Trust
{feed
ubdate}
Learn more about the scientists behind the AST's Tracking Projects!
Lorna Wilkie: Salmon and Sea Trout Tracking Co-ordinator
We are delighted to welcome Lorna Wilkie as our newly appointed Salmon and Sea Trout Tracking Co-ordinator.
Lorna studied for her PhD at the University of St Andrews, looking at the role of intertidal seagrass
Zostera
spp. in sediment deposition and coastal stability, Tay Estuary. She has expertise in both aquatic and terrestrial ecology, with twenty years' experience of working in the public and voluntary sectors and in the private sector.
Lorna has successfully managed several river restoration projects for the highly acclaimed EU LIFE+ project Pearls in Peril project, with works taking place on the Dee, the South Esk & the Spey. With extensive experience as an Ecological Clerk of Works (ECoW), Lorna has audited and advised clients on compliance with environmental legislation and providing mitigation measures to protect environmental and ecological receptors.
As a member of the Chartered Institute of Ecology and Environmental Management (CIEEM), Lorna is Scottish Fisheries Co-ordination Centre (SFCC) accredited and holds a freshwater pearl mussel survey licence that covers all of Scotland.
Meet the Postdoctoral Researchers from University of Glasgow…
Davide Thambithurai: Postdoctoral Researcher – Moray Firth Tracking Project
Davide is a Postdoctoral Researcher at the University of Glasgow working in conjunction with the Atlantic Salmon Trust, based at the Institute of Biodiversity, Animal Health and Comparative Medicine. Davide's research broadly encompasses fisheries ecology and evolution. During his PhD at the University of Glasgow, Davide studied how commercial fishing can influence the evolution of fish through selective capture. More recently, he has worked on two international research projects: studying how parasite infection can effect fish behaviour and alter their vulnerability to capture in Canada, and investigating how fish harvesting for the aquarium industry affects fish population fitness in the Brazilian Amazon. As part of the AST's Tracking Projects team, Davide is leading fieldwork and analysis associated with the acoustic tracking of salmon smolts. He will use various statistical modelling techniques to answer key questions relating to smolt movement, behaviour and survival.
Jessica Rodger: Postdoctoral Researcher – West Coast Tracking Project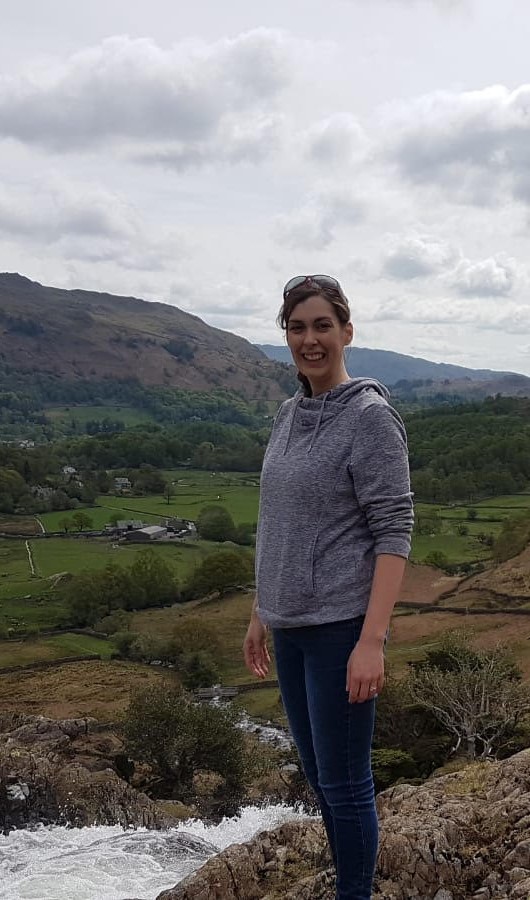 Jess graduated from the University of Glasgow in 2017 with a PhD in understanding the genetic and morphometric structuring of brown trout/sea trout populations in the Foyle catchment. With an interest in freshwater ecology and fisheries management, Jess started working for Galloway Fisheries Trust (GFT) as a Fisheries Biologist. At GFT, she worked on a variety of projects, including the Bladnoch Restoration Feasibility study and the Prioritised Salmon Habitat Restoration project.
Jess joined the University of Glasgow as a Postdoctoral Researcher and from January 2020 has been working alongside Davide, offering support, expertise, and advice on our Acoustic Tracking projects.
Stay in the loop…
Subscribe
to the AST mailing list to get updates sent straight to your inbox

Follow us on
Twitter
& like our
Facebook
page

Subscribe to our
YouTube
channel
Source Website