After trying loads of different materials for making pike flies and Saltwater flies i found this stuff.
I was so impressed i decided to import it in to the country and offer it for sale.
Funky Fibre comes in loads of solid colours but more importantly comes in multi colour colours as well which are superb.
Funky fibre is made of two thickness of translucent fibres that have a slight crinkle to them and are hydrophobic so do not absorb water and shed water on the first back cast.
The multi colours are made with up to 4 colours mixed together to give some superb unique results.
The unique way this material is made gives the fly volume and bulk without the need for using much material in fact when you first start tying with it you can tend to use to much thinking you need to get bulk but take around a third away of what you think you will need and you will have it about right.
Perfect for making any type of Baitfish patterns from tiny lures for trout right up to 10" lures for pike.
Funky fibre is also great for Saltwater flies like Peanut butters, Peanut bunker, Hi tie Minnows, Merkins, Toads etc.
Why pay £5 pounds a hank when you can buy for £3.50 a hank.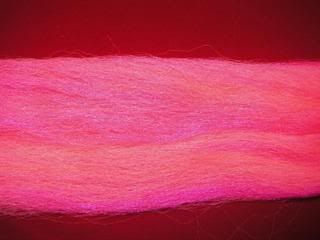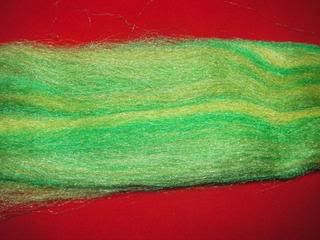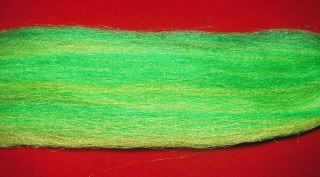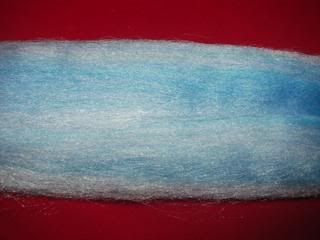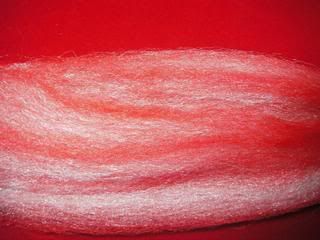 Colours from the top are as follows:
Hot Pink Mix
Chartreuse Mix
Tutti Fruity Mix
Toad Green Mix
Bright Pink mix
Silver fish Mix
Lavender Mix
Frog Green Mix
Baby Blue mix
Brown and black mix
Dark Purple Mix
Light Purple Mix
Perch belly green
Red Pike mix
SOLID COLOURS IN THE POST BELOW
Price is £3.50 per pack,
Postage is £1.50 or FREE if you spend over £10
WCB
Last edited: