Ross Angling club have been highlighting the pollution problems on the Wye with radio and TV interviews in an effort to keep the pressure on those in power to do something about it before it is too late. This is just part of a wider campaign being organised by the Wye Salmon Association
Shocking levels of damaging phosphates have been found in one of the Midlands' biggest rivers - with people reporting fish and bird life dying off.
www.itv.com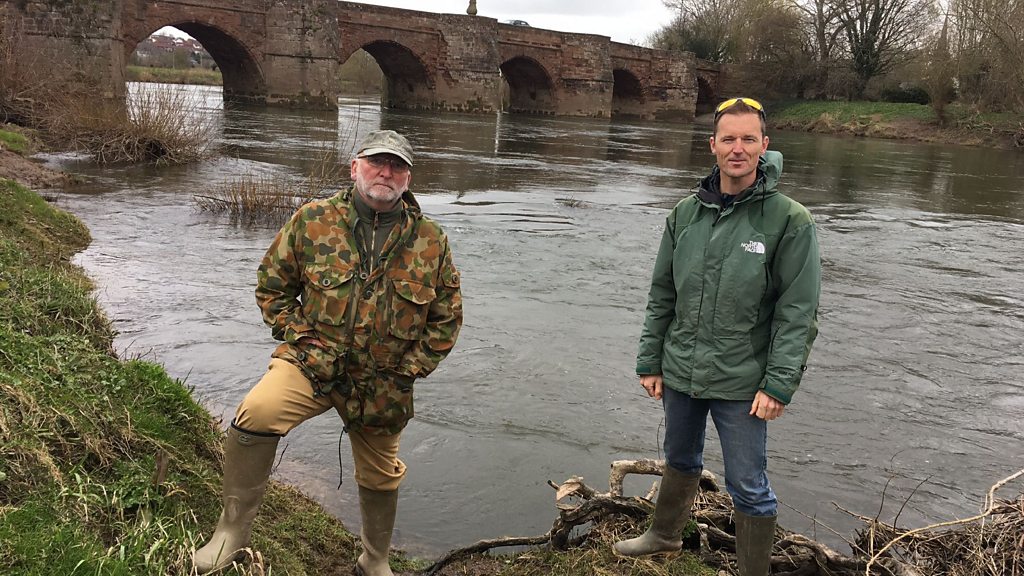 The Ross on Wye Angling club says it's having a devastating effect on fish and wildlife.

www.bbc.co.uk