Joined

May 17, 2006
Messages

8,137
It isn't often that you'll find a radio drama which illuminates the somewhat dusty world of entomology but this one does just that in an entertaining and interesting way.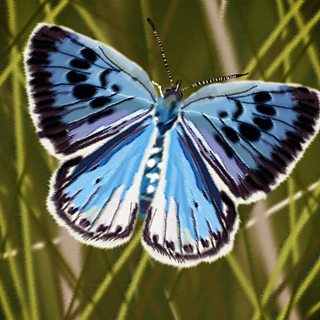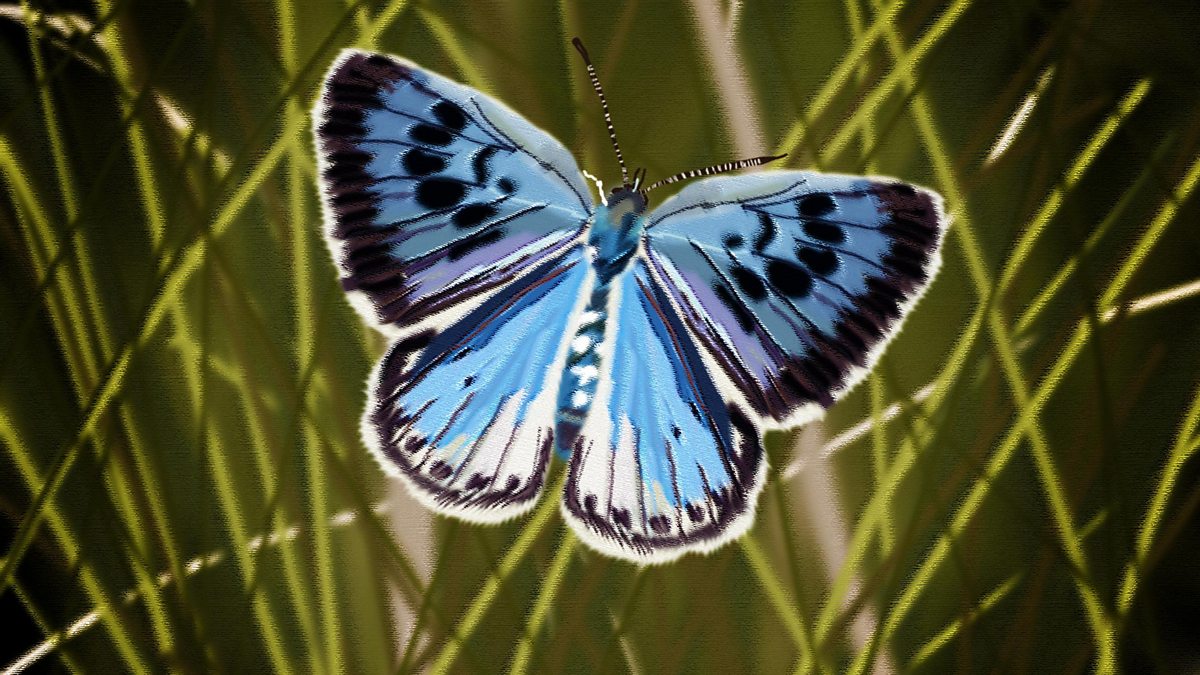 On Dartmoor in the 1970s, one man tries to save one of the UK's most iconic butterflies.
www.bbc.co.uk
The Large Blue was always a magnificent and rare creature but, by the early 1970s, it was very nearly extinct.

That was when Professor Jeremy Thomas, then a PHD student, was tasked with saving this iconic butterfly. And yet their numbers were critically low even as he began.

Throughout the rest of the 1970s, he spent the summer months out in the field, at a secret location on Dartmoor, attempting to discover the reason for their decline and, if possible, to reverse it. As the population dwindled away, the professor became locked in an increasingly desperate race against time.

This ground breaking work has been enormously influential on conservation practice to this day, having profound consequences for other butterflies and for wider conservation practice. What started as one man, on his own, on the moors, has grown into a group of individuals and agencies whose ongoing work remains vitally important.

Steve Waters, inspired by this work, has invented the characters and settings in this delicate and essential drama.