Dear friends,
I wrote a short report about my first fishing trip on this year in Slovenia.
April 2017 Slovenia Soca River - Fly Tying
For those interested: fishing licences are from 60eur/day on Soca and tributary like Indijca and Lepena.
Usually this part of Slovenia is the most expensive when we talk about licences.
Fish: mainly big rainbow trout, very rare brown trout in upper part of Indijca. Marble trout and grayling.
A lot of fish are stocked , in 3 days I never had a fish under 30cm and for an ecosystem I consider this strange...
Place to sleep - just browse Booking and you will find apartments from 20eur/night /person. Nice, clean and enjoyable.
My advice:
-avoid weekends
-fish carefully with micro nymphs and you will have nice fish
-early in the morning and late in evenings just use big streamers - for big fish
-dry fly fishing is productive if is cloudy outside
-fish tributary rivers, will make your days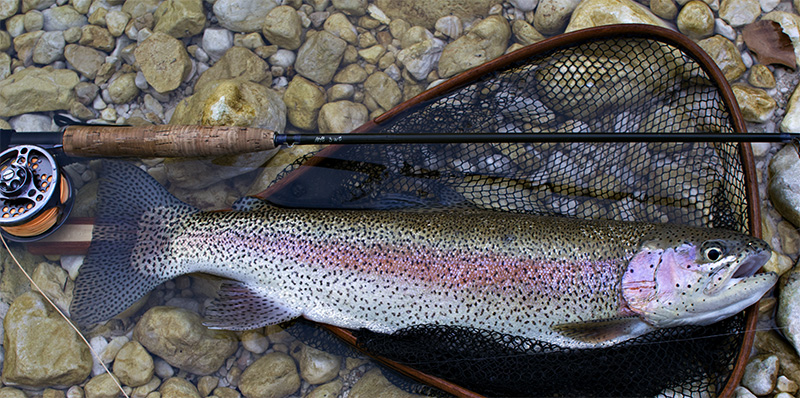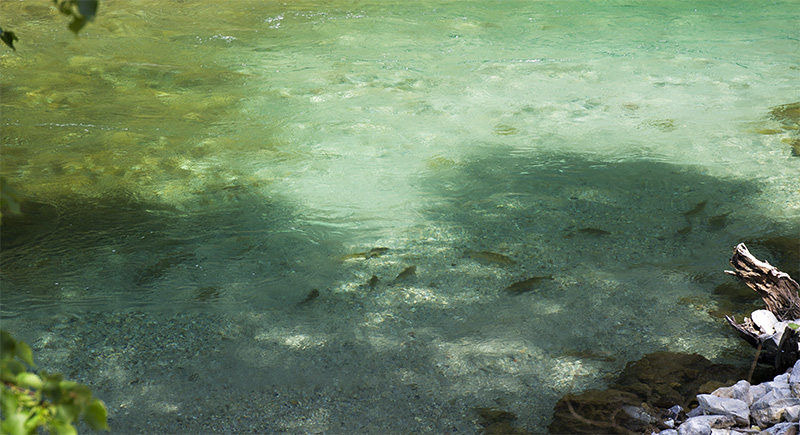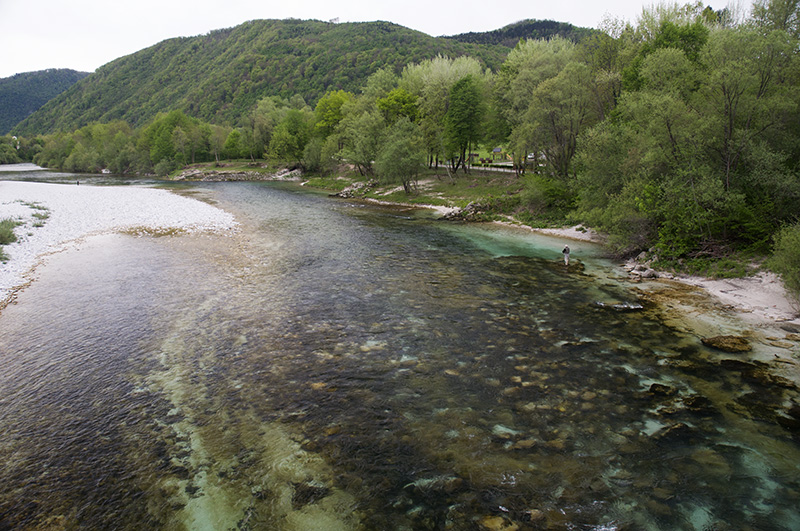 cheers,
Lucian