Joined

Dec 2, 2007
Messages

1,849
Location
So when was the last time you saw an EA or NRW officer pouring a oil drum full of sh*t into a river? They have to operate within the law and as I well know, sometimes they are intensely frustrated because they are unable to take what they see as appropriate action.

You want the law changed to make it easier to prosecute? Then badger your MP. Get the press and tv people involved. Show them the pollutions on the ground. Embarrass the wrong-doers.
I can't speak for DB, but maybe the con he's referring to is governmental?
<cynical mode>
If you're a government who wants to enable polluters.
1. Pass environmental legislation,
2. Take credit for being green,
3. Under-fund the regulator to make sure the legislation has no effect as offenses won't be identified and where they are can't be prosecuted due to lack of evidence and resource,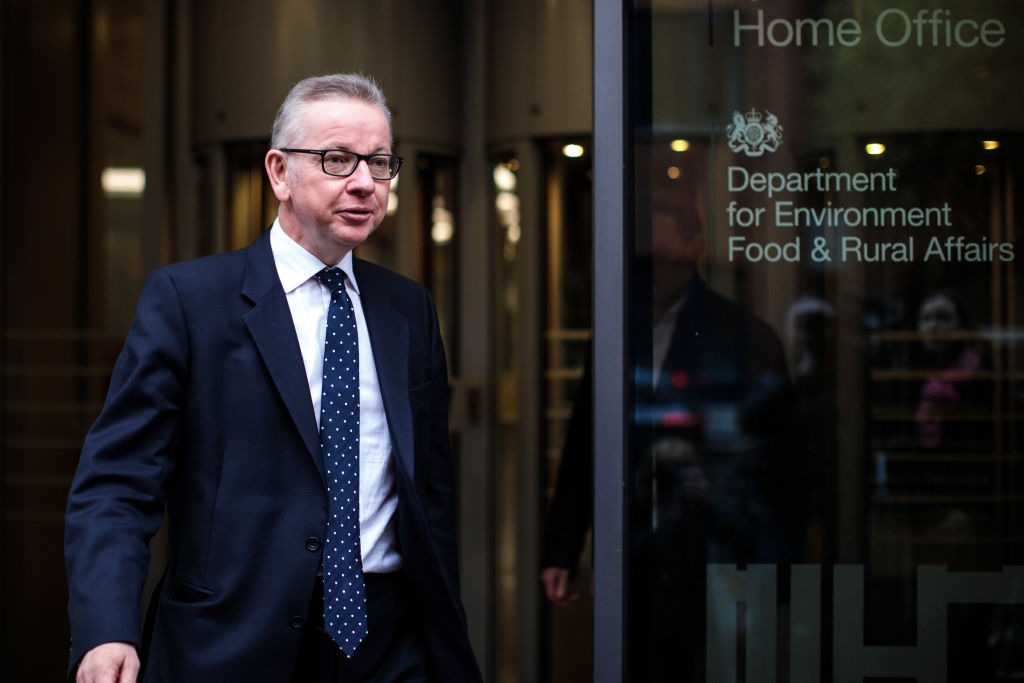 Conservation experts say budget cuts have hampered efforts to revive the country's dirty rivers and depleted fish stocks

unearthed.greenpeace.org
From containment news, originally printed in Famers Guardian Jill Crawford, who works for the UK Environmental Law Association, sounded the alarm at a Westminster Energy, Environment and Transport Forum (WEETF) event in London last month. The EA has seen its environmental protection budget...
www.cmscoms.com
4. Appoint a board to the regulator that's much too polite (risk averse, toothless and quiet by preference) to make sure you're not called out,
5. Actively support polluting lobbies and criticize and undermine enforcement directly, through ministerial dept. queries whenever the regulator actually does manage to do something (this topic being a great example),
6. Then blame the arms length regulator (quango) for failing to protect the environment to avoid criticism for polluting outcomes you actually wanted to enable.
7. Laugh all the way to the ballot box.
</cynical mode>
The regulator isn't at fault for such government duplicity, but many feel that perhaps it should call out this stuff rather than be silently complicit. Admittedly that's probably more a failing at board/senior management level, but if people want to highlight that they damn well should even if it offends EA or NRW people working on the front line.
Also it's my experience most of the people on the front-line are aware of this, don't like it either and don't need people "sticking up for them" if that stifles proper debate and acknowledgement of the circumstances.
Last edited: